Project:
Cognia Branding—AdvancED & Measured Progress Merger
*Silver Graphis award-winner
Role:
lead designer &
art director—
brand identity, launch activation, print
When Cognia first approached us, they were still two separate educational organizations: AdvancED, the world's leading accreditation nonprofit, and Measured Progress, a renowned provider of student assessments. They needed clarity on moving forward with a combined identity.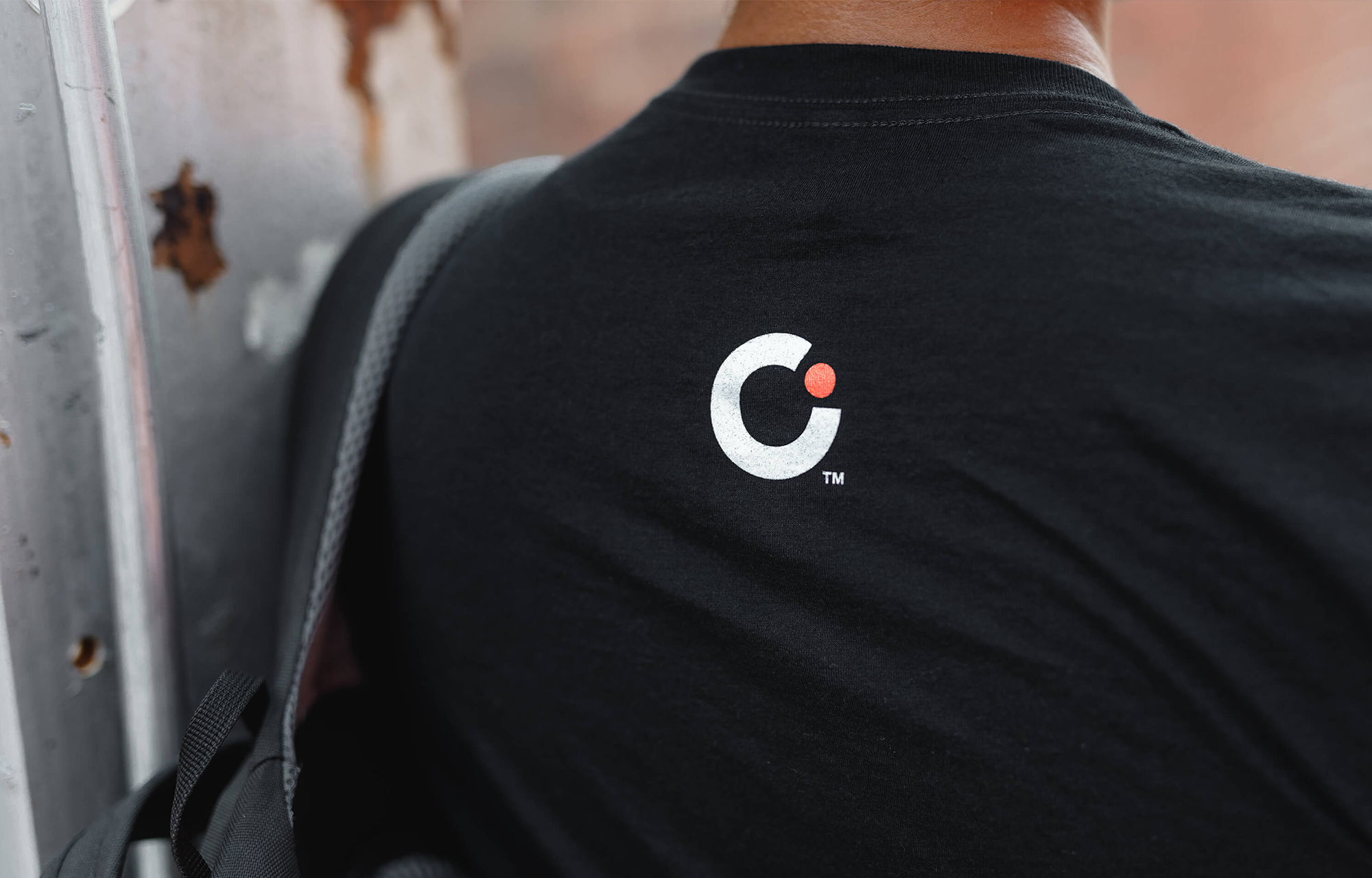 "Cognia" derives from the Latin word for knowledge, cognitio. Central to the organization's core purpose, it's a nod to knowledge's power as a democratizing force, freeing students from their circumstances and backgrounds and opening up opportunities.

With Measured Progress' focus on the individual learner added to AdvancED's global network, Cognia became the only organization that can connect the dots between all aspects of the educational system. Their ability to dial into exactly what learners, institutions, and districts need inspired the core concept of a dial symbol, custom logotype, and a responsive identity system.
Not only does the dial function as a zooming and storytelling mechanism, it also forms patterns to represent the unique roadmaps that Cognia builds for each client, whether at the school or state level.
The new identity boldly assumes a happy red. This hue is unique in the industry, while steering clear of the "teacher's red pen" connotations.
Credits —
Brand Identity © 2019
Role:
Design Lead & Art Director
Designer & Art Director:
Todd Durkee
Writer & Naming Lead:
Danielle Wilson
Creative Director:
Blake Howard
Project Manager:
Melissa Kruse
Strategists:
Sarah Melnyk, Devin Bambrick
Studio:
Matchstic
Client:
Cognia