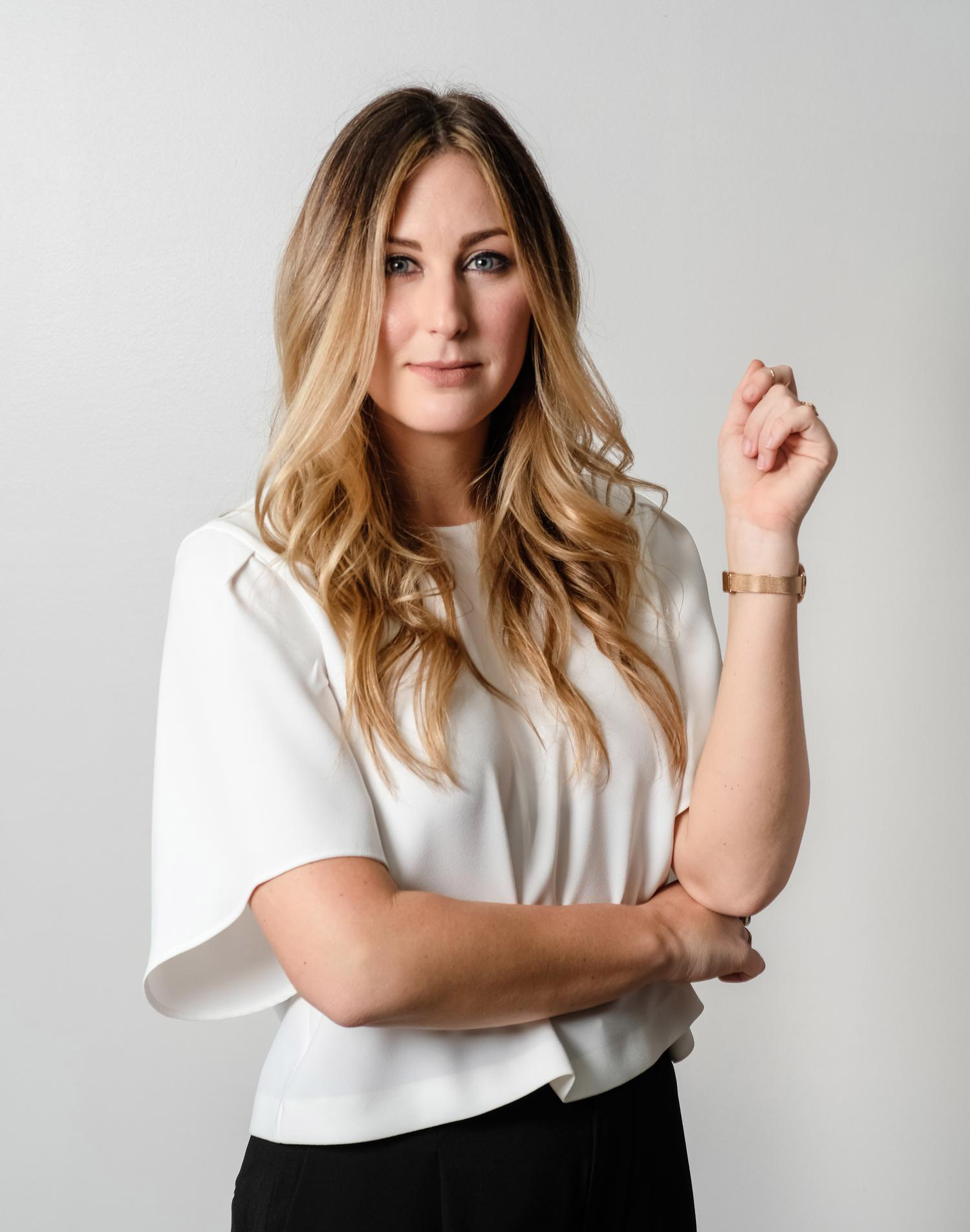 Hello, I'm Brit—
I use design as a means for exploration and believe that the fascinated students, the meaning-seekers and the experimental practitioners will create our offbeat brands of tomorrow.
Trained in writing, photojournalism and graphic design, I bridge disciplines to build compelling brand identities. My work spans art direction, design, creative strategy, naming, and occasional copywriting. I work closely with other designers, strategists and writers, leading clients in brand development and expression.
I've partnered with 100+ brands, from corporate giants to startups, gas stations to TV stations, and global non-profits to international mergers.
Currently, I serve as the Design Director at
Matchstic
. I shape design minds in the classroom as an adjunct professor at Emory and the University of Georgia, and enjoy lecturing, most recently at Georgia State and the First Round Conference.
Previously, I built identities at
Son&Sons
, co-produced
CreativeMornings Atlanta
, crafted ad campaigns at
Moosylvania
, and have led events, projects, and teams for over a decade.
Ever-curious about the world around me and how it translates into design—I am interested in color theory and trend culture. A thirst to learn continues to draw me to this work. As Michael Bierut put it, "use design as a secret disguise to infiltrate whatever world you want to go into."
Outside the studio, I enjoy living out in the country with my daughter, and my husband,
Wes
.
If you'd like to chat, work together or have a project in mind, send me a note—shipbrit@gmail.com
I believe in beautiful strategy & smart design. / I believe rigorous process breeds magic. / I believe in work that is simple, yet profound. / I believe culture shapes brands & brands shape culture. / I believe in defying expectations. / I believe in believing in those around you.
Select Clients

Coca-Cola
Chick-fil-A
Publix
Steelcase
inVision
Children's Healthcare of Atlanta
International Justice Mission
CARE
Enterprise CarShare
Heineken
Bacardi
Georgia Tech
Women in Technology
Ameris Bank
WinShape Foundation
Yellow Pages
Metlife
Prudential
The Rockefeller Group
JLL
Atlanta Midtown Alliance
WonderRoot




Speaking
2013, NPR, UGA mobile app launch
2013, Conference Speaker, Educase, "Got Mobile? Evolving the Enterprise"
2016, We Are The Process
Podcast
2017, Brand Identity Speaker, Tennessee Craft Workshop,
Crafting a Brand that Sells
2018-19, Adjunct Professor, University of Georgia's Lamar Dodd School of Art,
Design Center
2018, Guest Lecturer, Lamar Dodd School of Art's
Arts, Career, Entrepreneurship
Series
2018, Guest Lecturer,
Where to Work
Panel, Georgia State University's Welch School of Art and Design
2018, Presenter, Under Consideration's
First Round
Conference, Atlanta
2018-21, Guest Lecturer, Senior Capstone and Professioal Practice Courses, Lamar Dodd School of Art
2019, Adjunct Professor, Emory, Intro to Graphic Design
2022 Circles Conference
Featured Recognition

2014 Graphis Design Annual: Branding, Merit

2015 PRINT Magazine Design Awards - Best of Region

2016 Feature: Brand New's Friday Likes

2016 Feature: BP&O

2016 PRINT Magazine Design Awards: Best of Region

2016 Graphis Awards: Type 4, Type in Use, Merit

2016 Graphis Awards: Poster Annual, Merit

2016 Graphis Awards: Logo, Design 9, Merit

2016 HOW Design Feature

2017 Los Logos Vol. 8, Gestalten, p. 27, 352

2018 Feature: Brand New's Friday Likes

2018 Graphis Awards: Silver for Branding in Product Design, Professional Services and Furniture categories

2018 HOW International Design Awards: Merit for Identity & Winner for Identity

2019 Graphis Design Annual: Silver for Branding in Professional Services and Product Design categories

2019 Feature: PRINT's 365 Days of Design Inspiration

2019, Logo Lounge, Book 11

2020 Graphis Design Annual: Silver for Branding & Logo

2020, Logo Lounge, Book 12

2021 Graphis Design Annual: Silver for Branding & Print