Project:
Design+
Event Branding
*Awarded Graphis Merit, Logo Design
Role:
designer—
brand identity concept
Design+ is an event series by inVision. We developed this visual concept, which was then taken and interpreted into the final identity system by inVision's in-house creative team.

After exploring the materiality, design, and benefits of this family of products, we determined that they sit at the corner of high-design and high functionality.

We named the brand Tabi: a fabricated, yet human-sounding name that relates to the idea of staying organized and keeping tabs on the next task.


d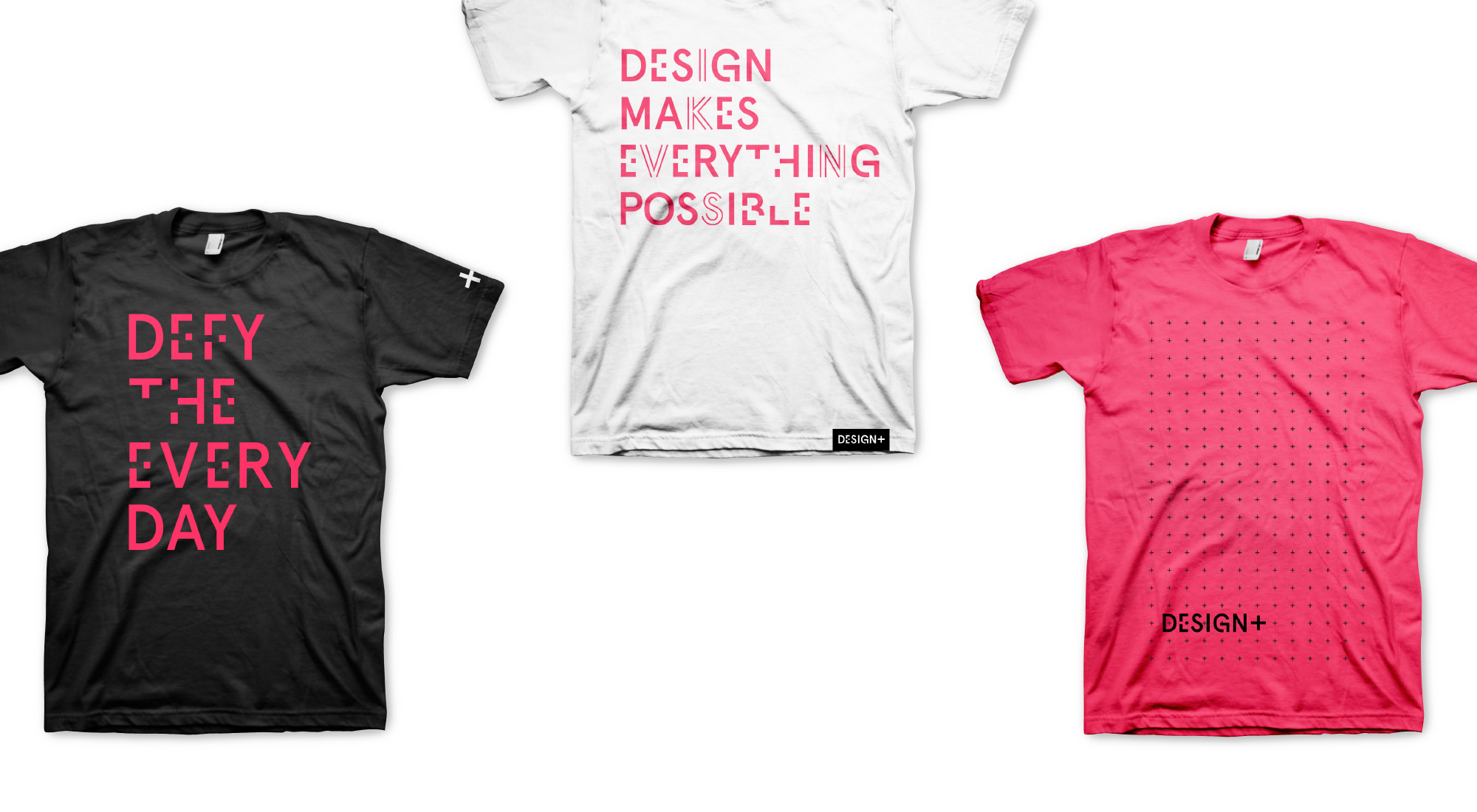 Credits —
Brand Identity © 2015
Creative Direction:
Blake Howard
Art Direction:
Mackenzie Brookshire
Design:
Brit Blankenship, Courtney Perets
Studio:
Matchstic
Client:
inVision