Project:
Royal Thai—Aquisition Rebrand
formerly
1956 by Tai Ping / Royal Thai
*Graphis Silver Award Winner, Branding
*Graphis Design Annual 2019 Award Winner
Roles:
lead designer, art director, brand strategist—
brand identity, print, packaging, web
Royal Thai inspires well-traveled spaces. In the process of an interntaional merger, they came to us for a look and voice to introduce the brand—under a new moniker—as the world's largest producer of *axminster carpet. And the best part? This design-led company partners with artisans from all kinds of industries (fashion, architecture, multi-media...) to design their fully-custom collections. You'll find their designs in hotel's across the globe.

*
"Axminster" is the technical term for woven flooring in high-volume areas—think high end ballrooms, hotel entrances, yachts, casinos, convention centers...well-travelled spaces.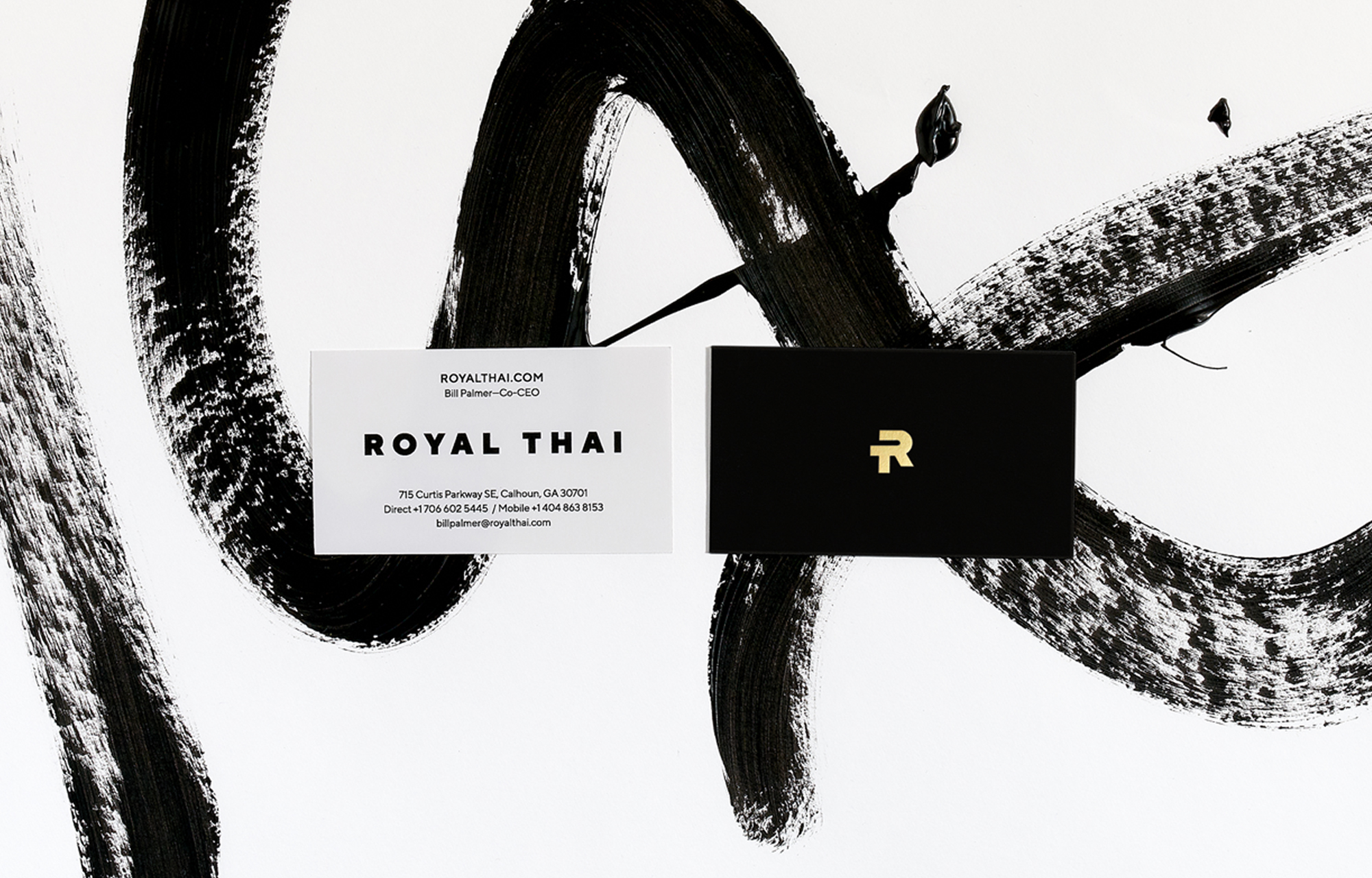 We created a comprehensive system that flexes with both core and trend elements. A bank of textures and trend palette are built to be expanded and reimagined as the brand grows, thus reflecting the design-centric and collaborative values that Royal Thai embodies.
Credits —
Brand Identity, Brand Strategy, Messaging, Print, Packaging © 2018
Role:
Design Lead, Art Director, Strategist
Designers:
Kalib Moore, Jason Combs, David Sizemore, Courtney Perets, Meghan Stewart
Strategist & Writer:
Danielle DePiper
Project Manager:
Lauren Hood
Studio:
Matchstic
Client:
Royal Thai